"WWE will resume live television matches starting on Monday, bringing an end to a stretch of pre-taped programming over the past several weeks -- which included WrestleMania 36 earlier this month -- that was necessitated by the coronavirus pandemic. "Monday Night Raw" will kick off its live return at WWE's training facility in Orlando, Florida."
More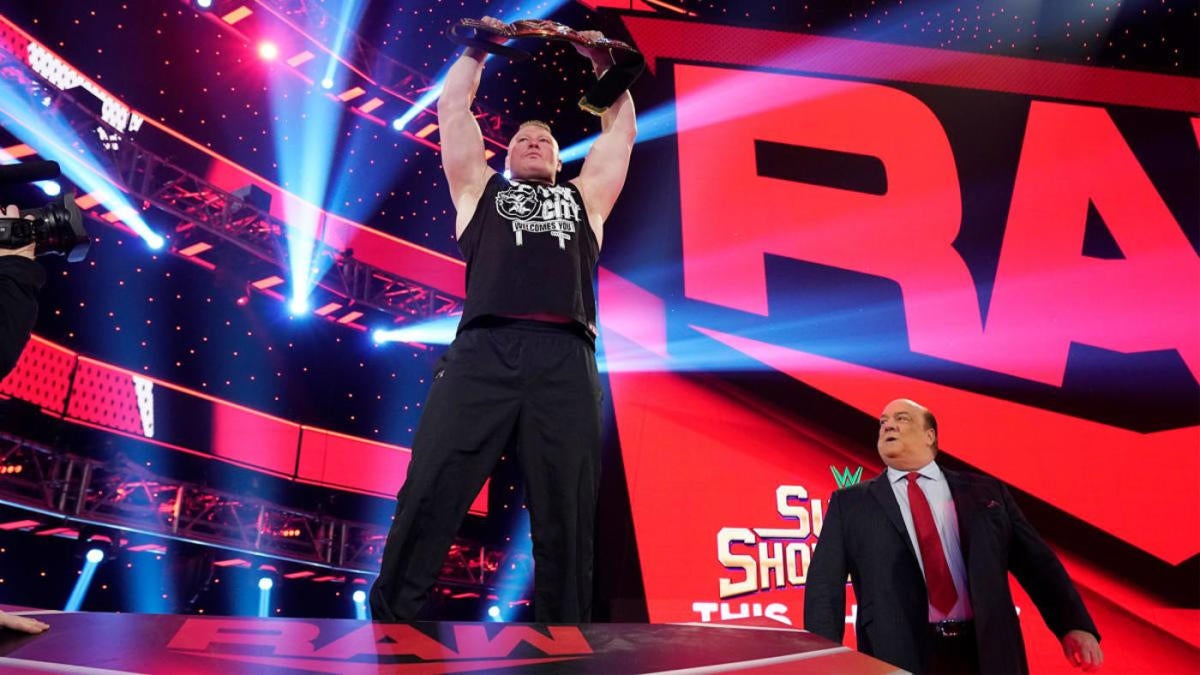 WWE is back with live TV matches starting Monday night with Raw

www.cbssports.com
---------------------------
Even without the audience there's going to be camera crew, makeup staff, medical personnel etc, who would all be at risk if there's an infected person. Why would they do this?
Your thoughts about this?