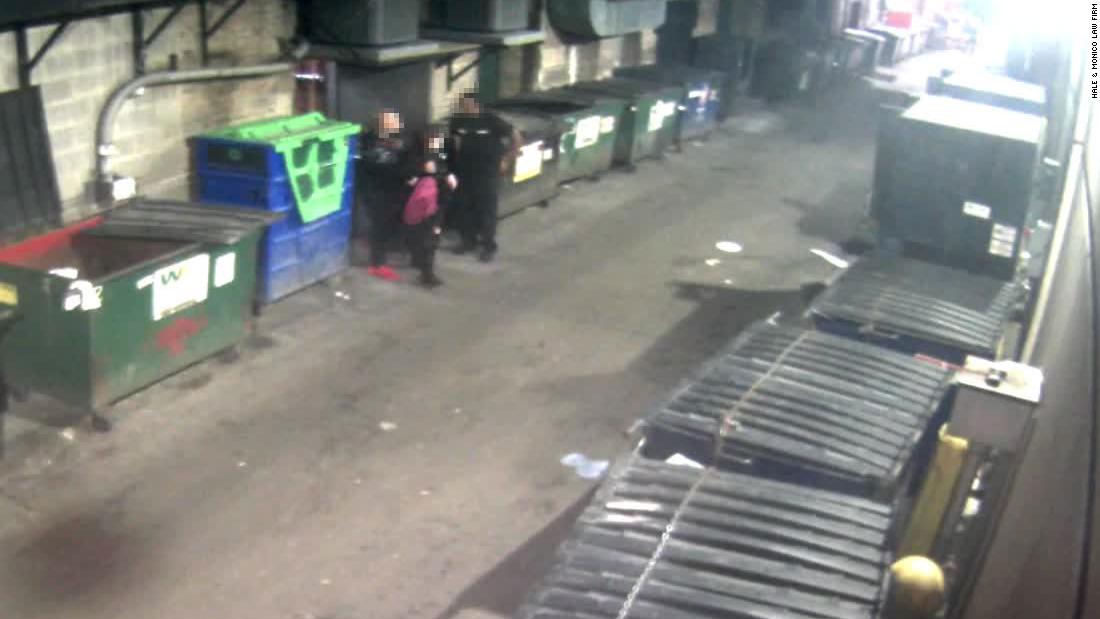 A woman is alleging that employees at a Mexican restaurant and nightclub in Chicago escorted her to an alley behind the business and stood by as a man allegedly sexually assaulted her while she was intoxicated, according to lawyers who filed a lawsuit against the business.

www.cnn.com
-----------------
So, instead of taking her out the FRONT door until the ambulance arrived, they take her out the BACK door into the alley? There are so many things wrong with this situation. And the fact the nightclub posted that ridiculous statement which totally
contradicts
the video is just disgusting.
Your thoughts?