"The U.S. Education Department's Office for Civil Rights has found a Connecticut policy that allows transgender athletes to compete in girls sports is illegal. The office says the policy violates Title IX, the federal civil rights law that guarantees equal education opportunities for women, including in athletics."
More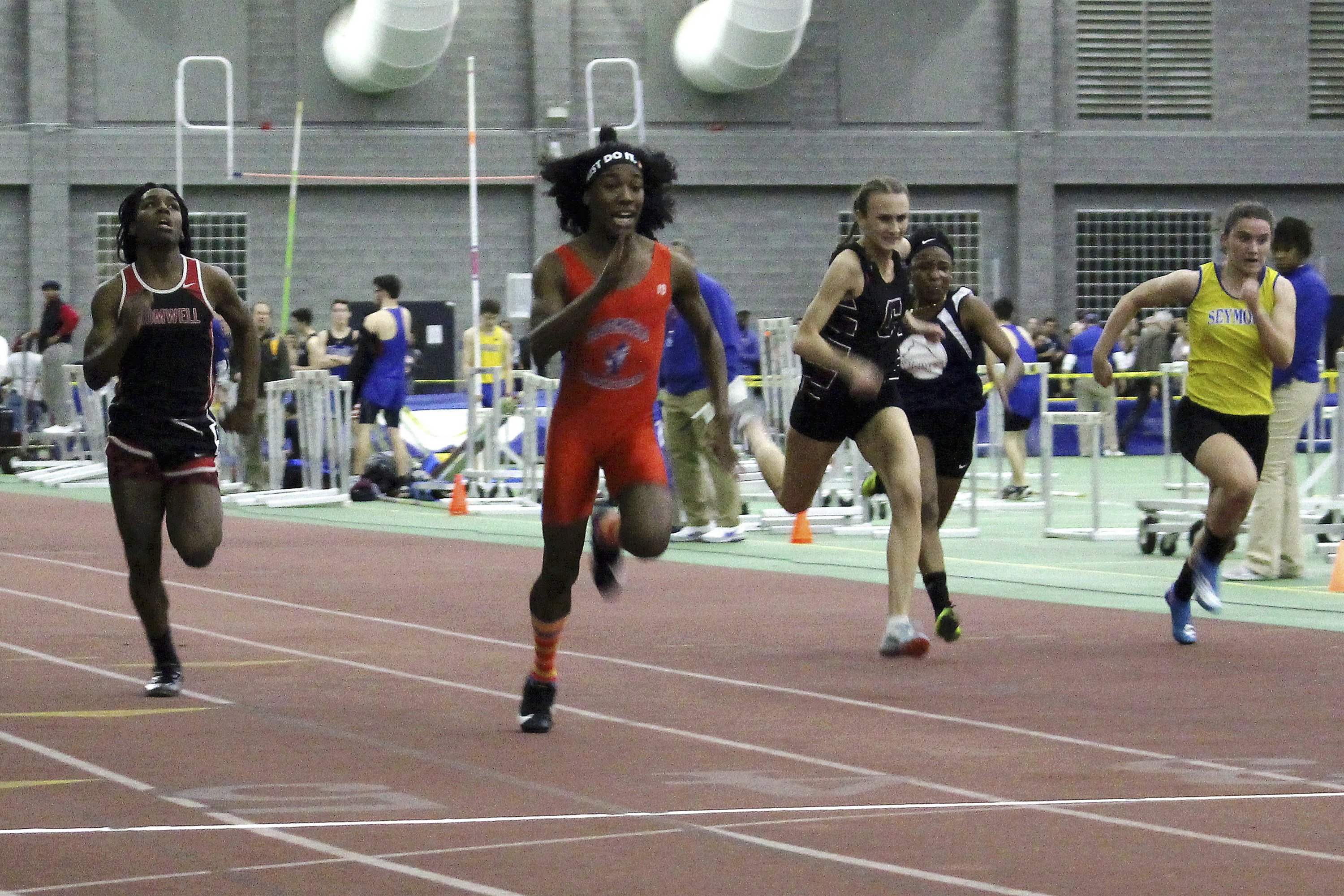 HARTFORD, Conn. (AP) — Connecticut's policy allowing transgender girls to compete as girls in high school sports violates the civil rights of athletes who have always identified as female, the...
apnews.com
-------------------------
I support transgender people, but, I agree with this. If you are biologically a male, you have an advantage, and should not be allowed to play with biological females.
Do you agree or disagree and why?