Police say someone who went to an abandoned home in southeast Houston to smoke marijuana, ended up discovering a tiger inside of it.
More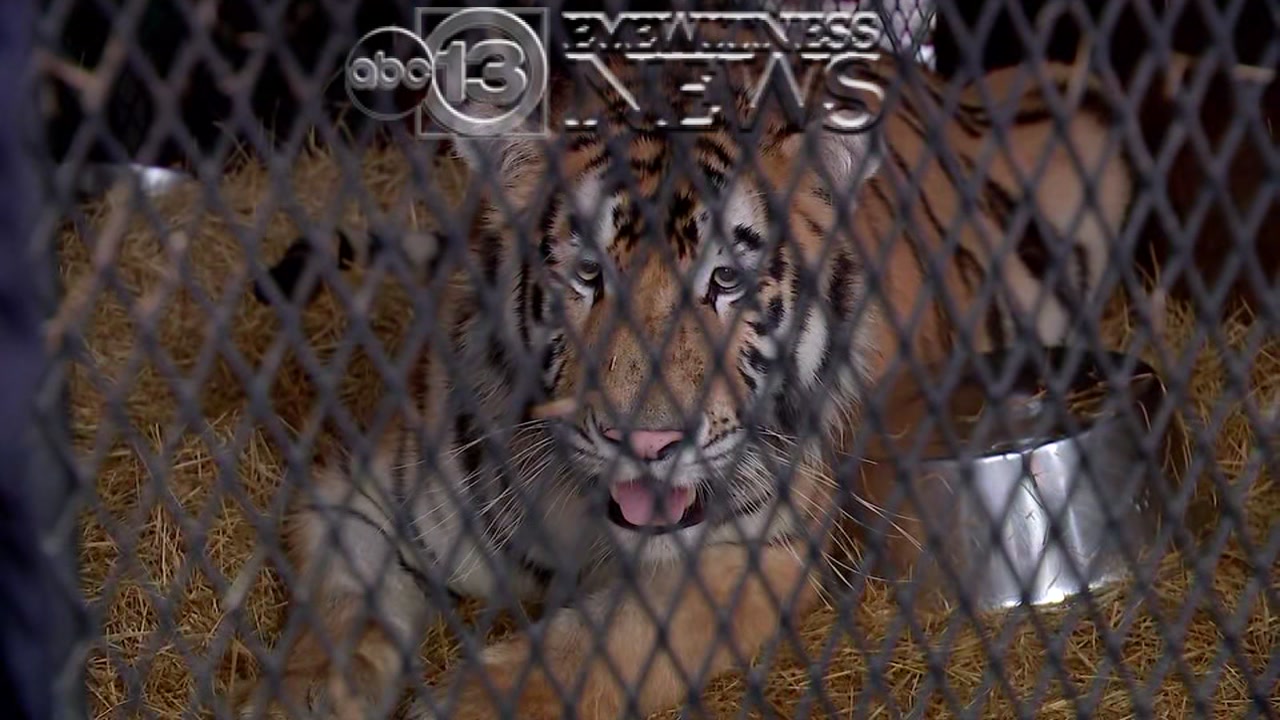 Police say a concerned citizen went to the home to smoke pot but found the tiger and called the city to report it.

abc13.com
-----------------
Hope they find whoever did this. Evil people who abandon animals like this.