"President Trump officially signed the
Space Force into law
Friday, but for now, all that means is everyone at Air Force Space Command
will now be assigned to Space Force
. Over the next 18 months, officials said, the finer details of manning and training the new branch will be hammered out and set in motion."
More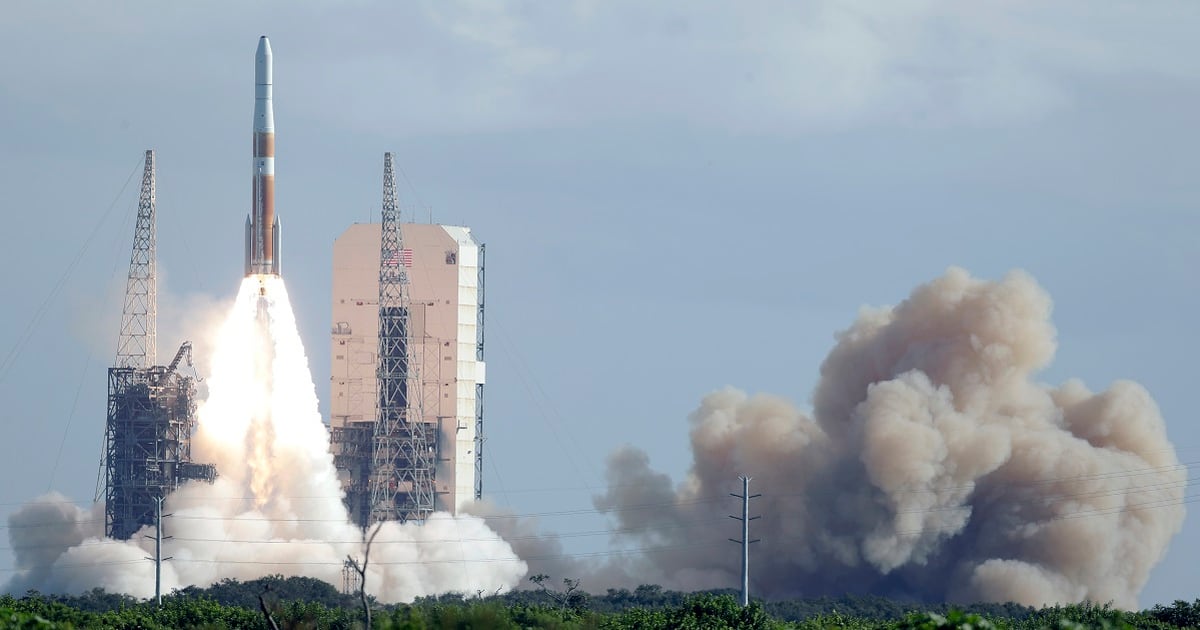 About 16,000 civilian and active duty personnel are now part of the Space Force, but the road to standing up the service is long.
www.airforcetimes.com
--------------------------
Missed opportunity to name it Star Fleet!
Your thoughts?