"A Tennessee deputy and pastor is being investigated by the District Attorney's office after he gave a sermon calling for the government to round up and execute members of the LGBTQ community.
Knox County Sheriff's deputy Grayson Fritts is no longer on active duty. On Wednesday, video surfaced of a hate-filled sermon he gave to his congregation on June 2 at All Scripture Baptist Church in Knoxville that called for the execution of anyone found to be LGBTQ,
Knox News first reported
."
More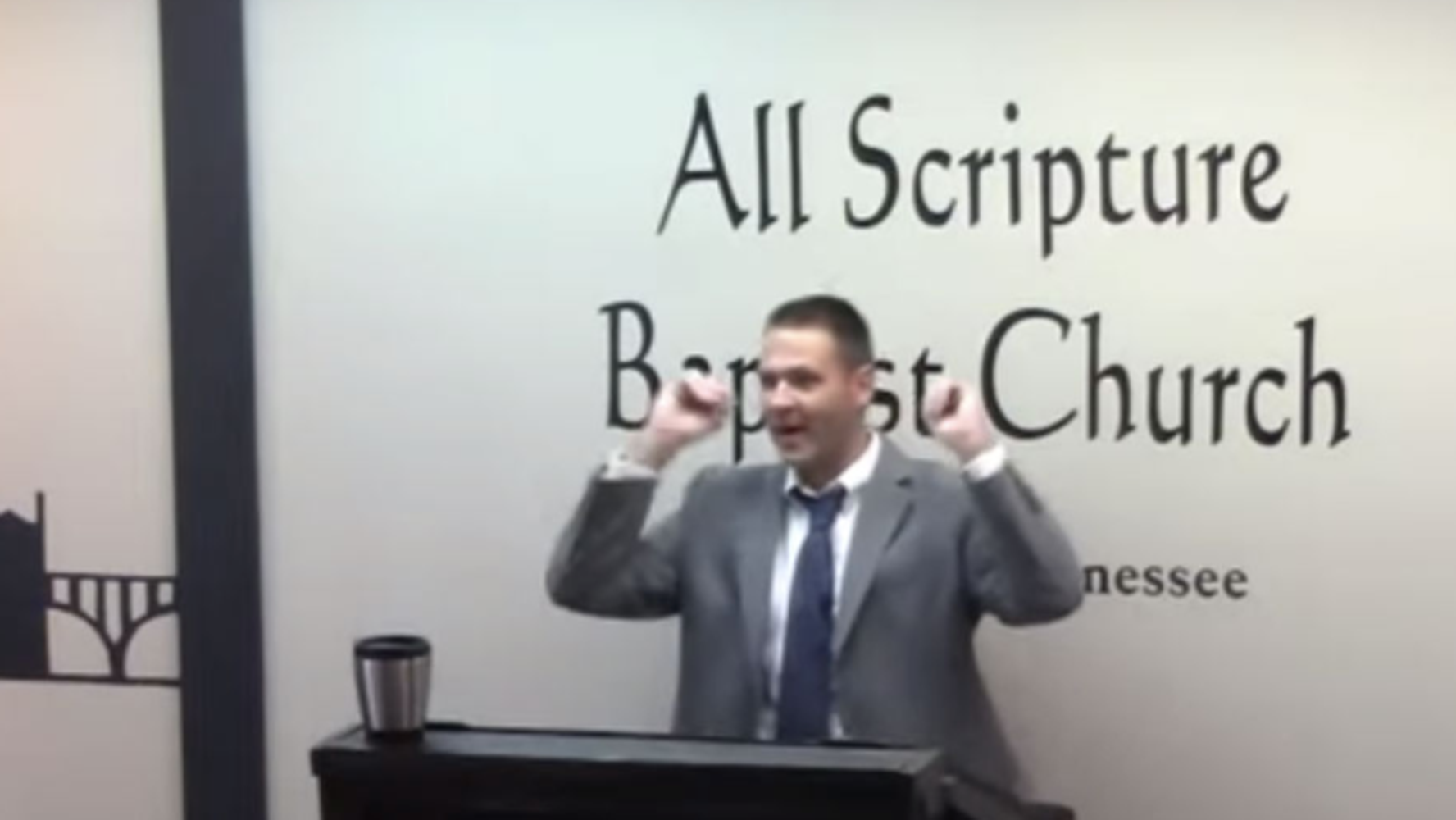 "Have a trial for them, and if they are convicted then they are to be put to death," detective and pastor Grayson Fritts said during a sermon.
www.huffpost.com
----------------------
It's sickening that this person is both a pastor and a sheriff's deputy, but good thing he won't be much longer.