Benjamin Keough, son of Lisa Marie Presley and grandson of musical legend Elvis Presley, has died at the age of 27 of an alleged suicide.
More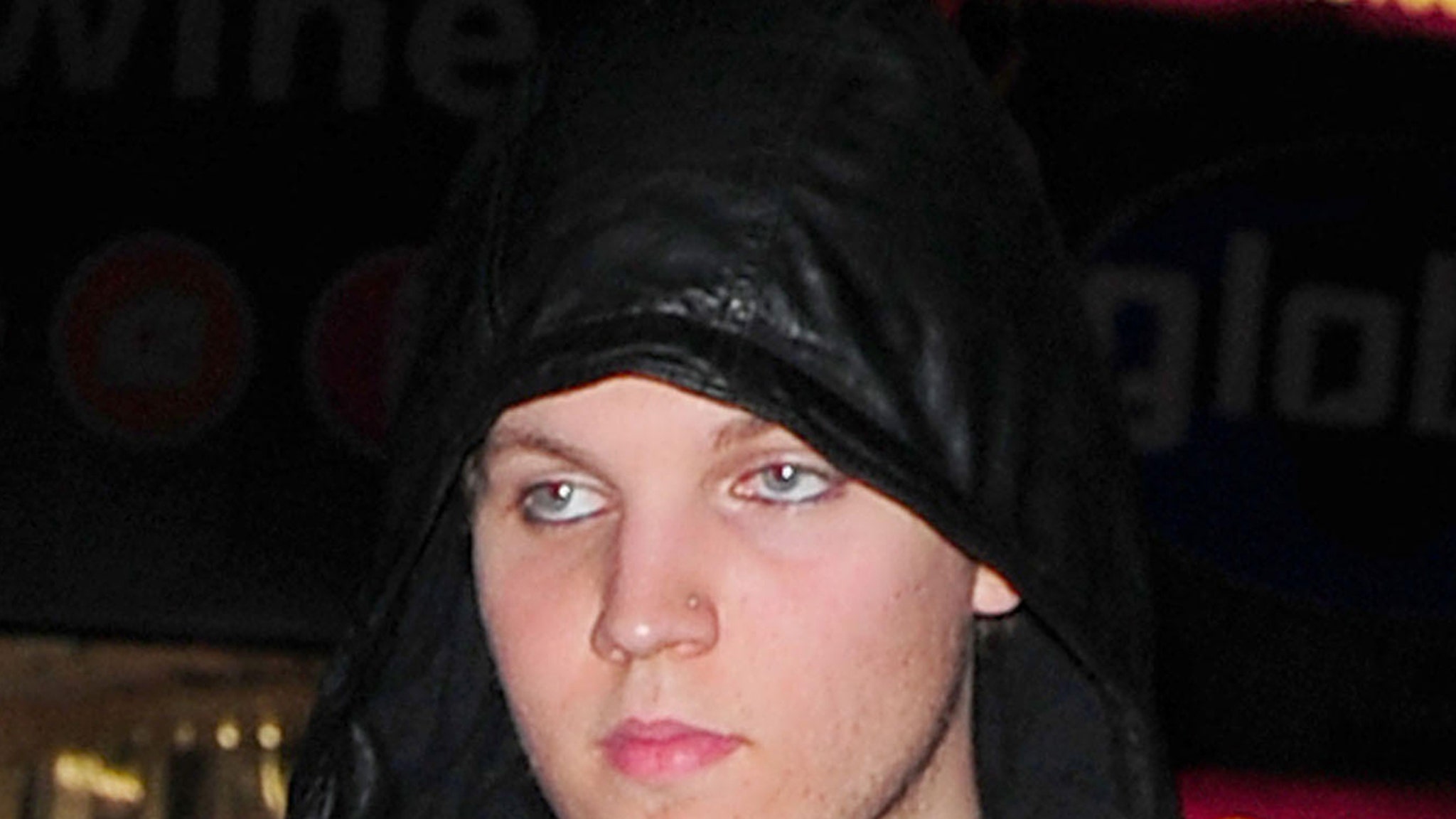 Benjamin Keough has died at age 27.
www.tmz.com
--------------------
Poor Lisa Marie. She's been through so much already. I hope she has a strong support network.