"Ian Holm, the versatile actor who played everything from androids to hobbits via
Harold Pinter
and King Lear, has died in London aged 88, his agent confirmed to the Guardian.
"It is with great sadness that the actor Sir
Ian Holm
CBE passed away this morning at the age of 88," they said. "He died peacefully in hospital, with his family and carer," adding that his illness was Parkinson's related. "Charming, kind and ferociously talented, we will miss him hugely."
More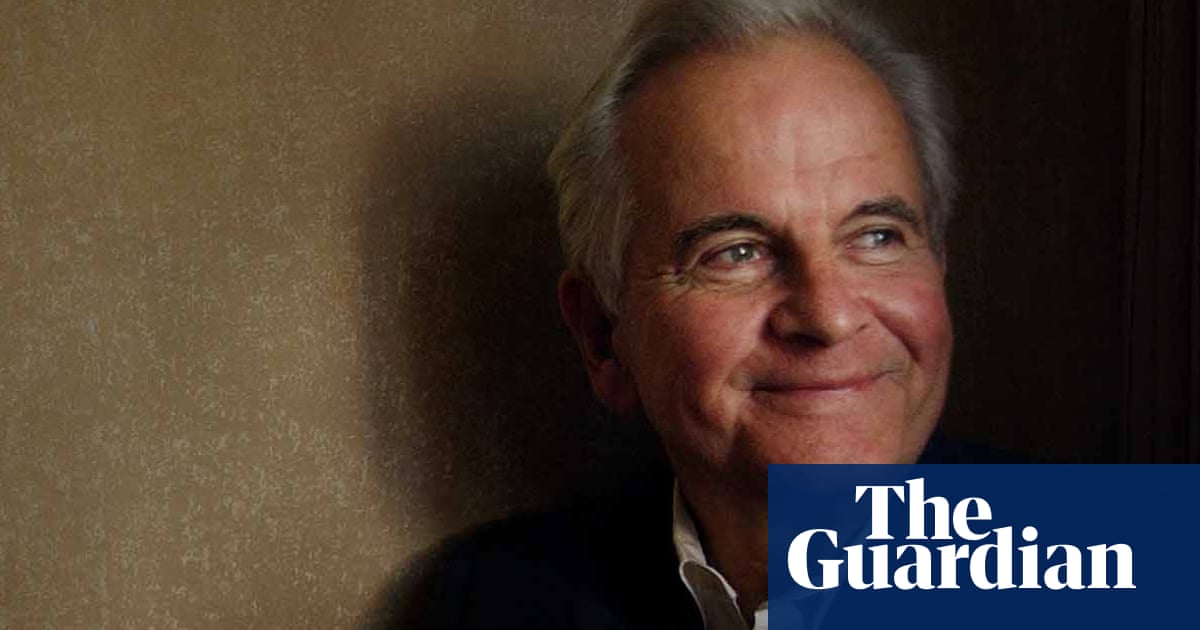 The versatile actor went from the RSC and Harold Pinter to international movie stardom with roles as the hobbit Bilbo Baggins and an android in Alien

www.theguardian.com
--------------------
Remarkable career and actor. RIP Sir Ian Holm.