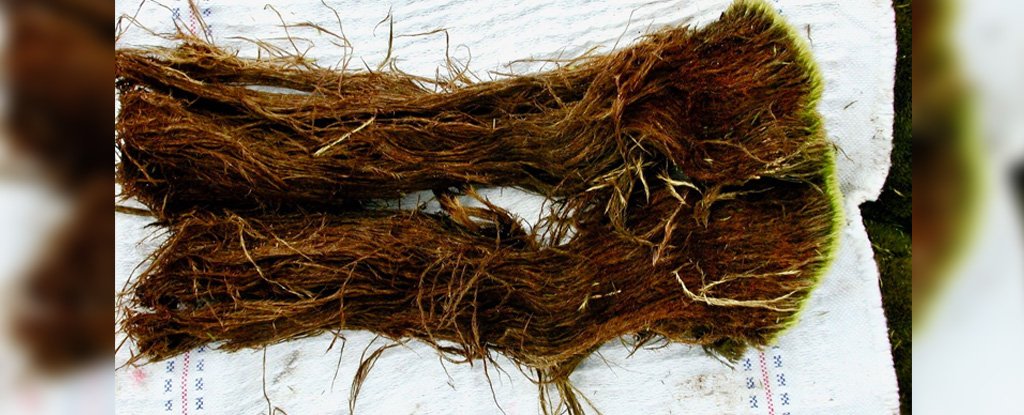 From about 1550 to 1850, a global cold snap called the Little Ice Age supersized glaciers throughout the Arctic. On Canada's Ellesmere Island, Teardrop Glacier extended its frozen tongue across the landscape and swallowed a small tuft of moss.
www.sciencealert.com
----------------
This is really cool, but it also reminds me of the beginning of a horror movie.