"Ontario, Canada's most populous province, issued a stay-at-home order Tuesday, as officials
warn
there is a "real and looming threat of the collapse of the province's hospital system" if Covid-19 case counts do not come down.
The new order is set to take effect Thursday and will apply to the whole province, including Toronto and Ottawa. It is the second of its kind since the pandemic began.
Officials promised strict enforcement of the new restrictions and warned people who violate the measures could be fined thousands of dollars and could face up to a year in prison."
More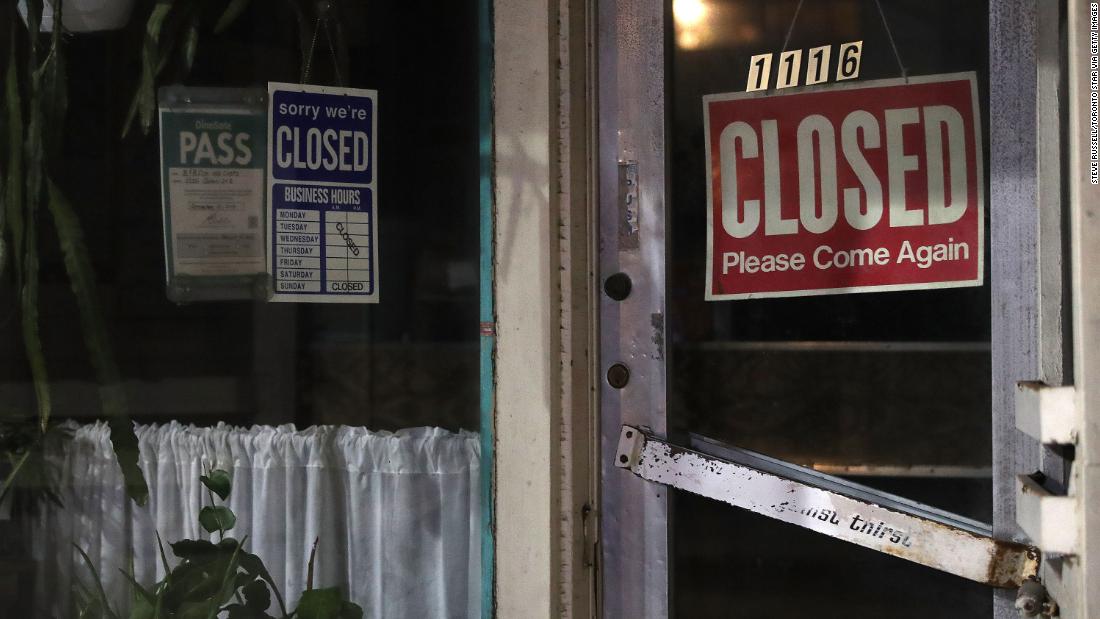 The new order will go into effect Thursday.

www.cnn.com
---
I wonder if the stay at home order is for the entire province of Ontario, not just Toronto and Ottawa.