"Now Netflix is taking another leap by offering video games that intends to produce itself as part of what it described as a multi-year expansion. The Los Gatos, California, company telegraphed the move last week
when it disclosed the hiring
of a veteran video game executive, Mike Verdu, to explore potential opportunities in another field of entertainment.
"The reason we're doing them is to help the subscription service grow and be more important in people's lives," Netflix co-CEO Reed Hastings told investors during a Tuesday discussion.
Greg Peters, Netflix's chief product officer, said the company will initially focus on mobile games before eventually expanding to consoles and TV sets as well. The games initially will be tied to Netflix's most popular programming, Peters said, but standalone titles may be added to the, mix too."
More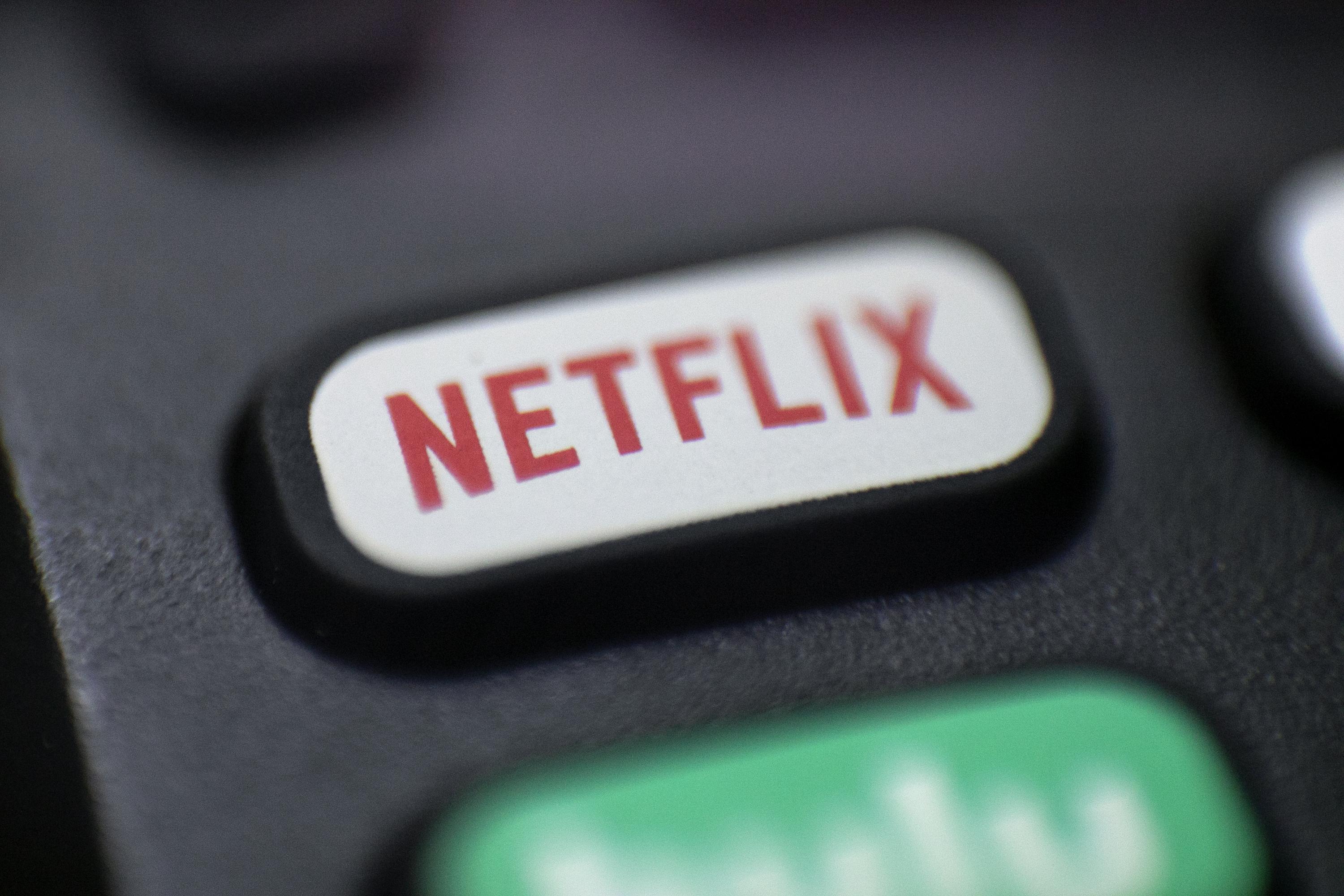 SAN RAMON, Calif. (AP) — Netflix reported its worst slowdown in subscriber growth in eight years as people emerge from their pandemic cocoons. So it's adding a new attraction to its marquee: Video games.
apnews.com
---
Thoughts?