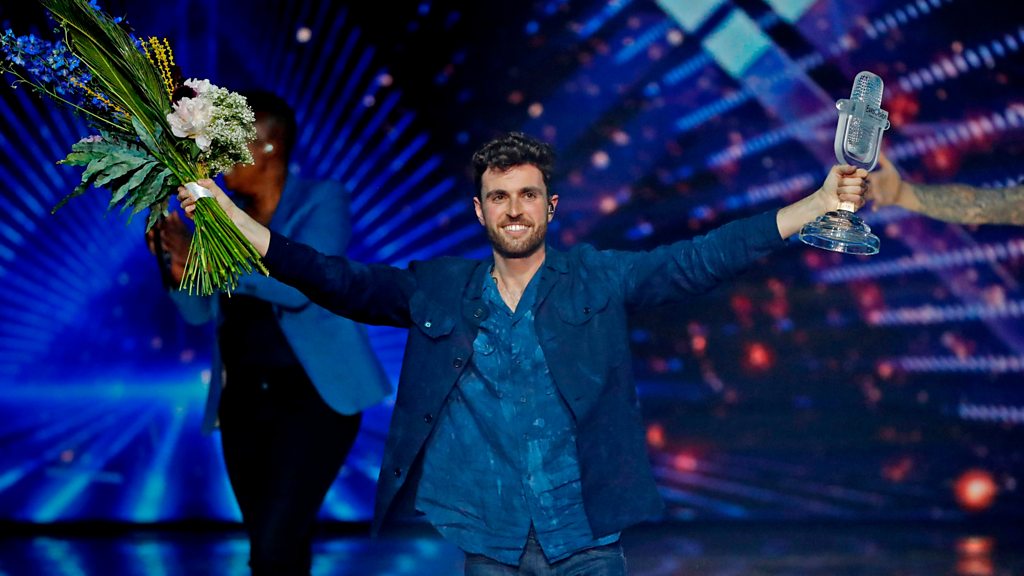 Duncan Laurence wins the contest with his song Arcade, but the UK's Michael Rice comes bottom.
www.bbc.co.uk
So The Netherlands won last night etc. We came last because we always suck. But the biggest controversy was when Madonna sung on stage and two of her back up dancers wore both Israels flag and Palastines flag on their backs.
Also Iceland's act showed flags for Palestine during the points giving at the end of the show.
Whlist Primal Screams lead singer had this to say following Madonna's performance.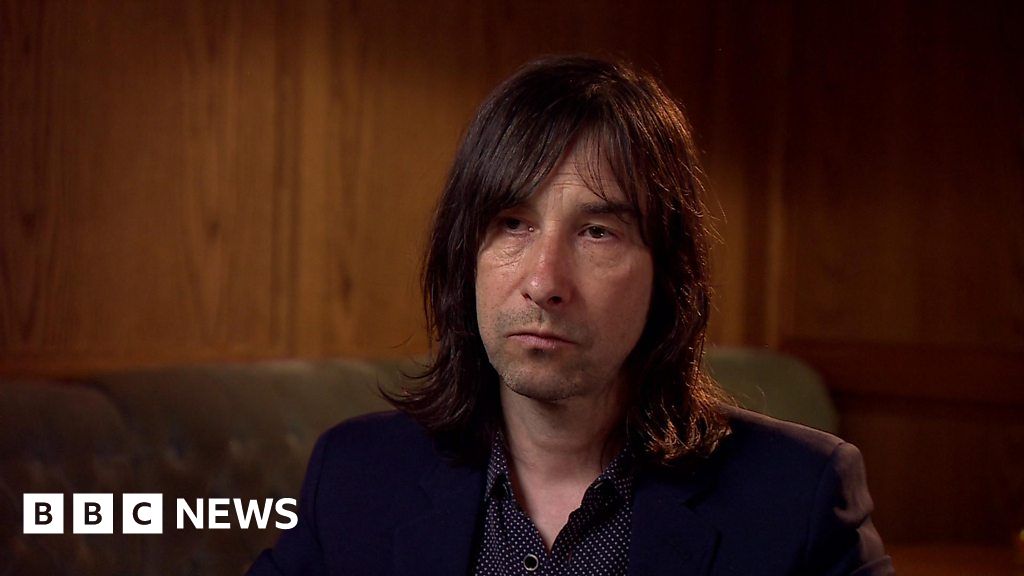 Bobby Gillespie criticises Madonna's decision to perform at the Eurovision Song Contest in Israel.
www.bbc.co.uk