OMG, that's massive!
From the article
:
"Fossils of a turtle the size of a car have been unearthed in what is now northern South America.
It was about the size and weight of a saloon car and inhabited a huge wetland across northern South America before the Amazon and Orinoco rivers were formed."
More with a picture: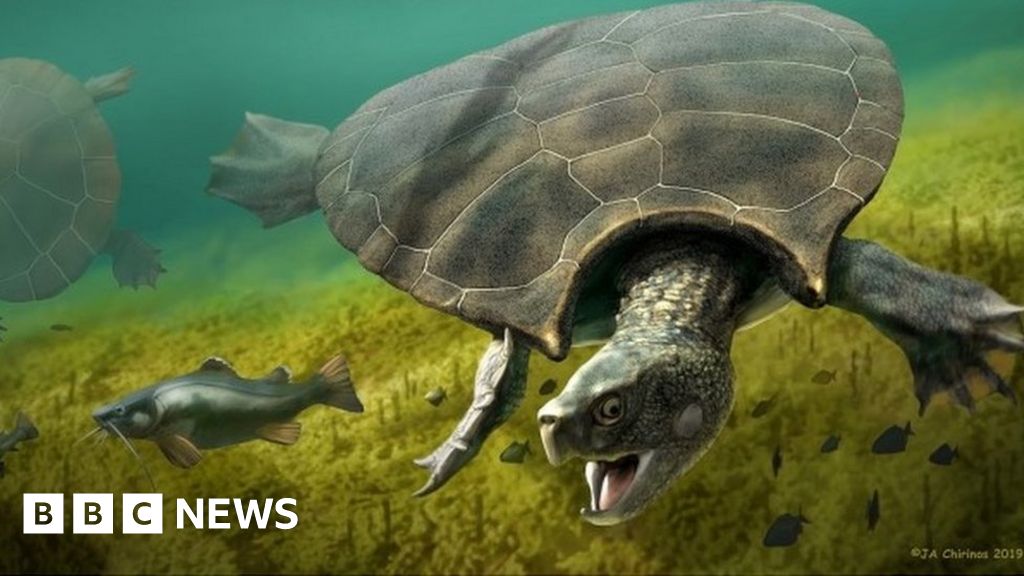 The turtle is believed to have lived in northern South America between 13 and seven million years ago.
www.bbc.com
----------------
Your thoughts?