"British Steel has been placed in compulsory liquidation, putting 5,000 jobs at risk and endangering 20,000 in the supply chain.
The move follows a breakdown in rescue talks between the government and the company's owner, Greybull.
The Government's Official Receiver has taken control of the company as part of the liquidation process.
The search for a buyer for British Steel has already begun. In the meantime, it will trade normally.
British Steel has about 5,000 employees. There are 3,000 at Sc***horpe, with another 800 on Teesside and in north-eastern England.
The rest are in France, the Netherlands and various sales offices round the world."
More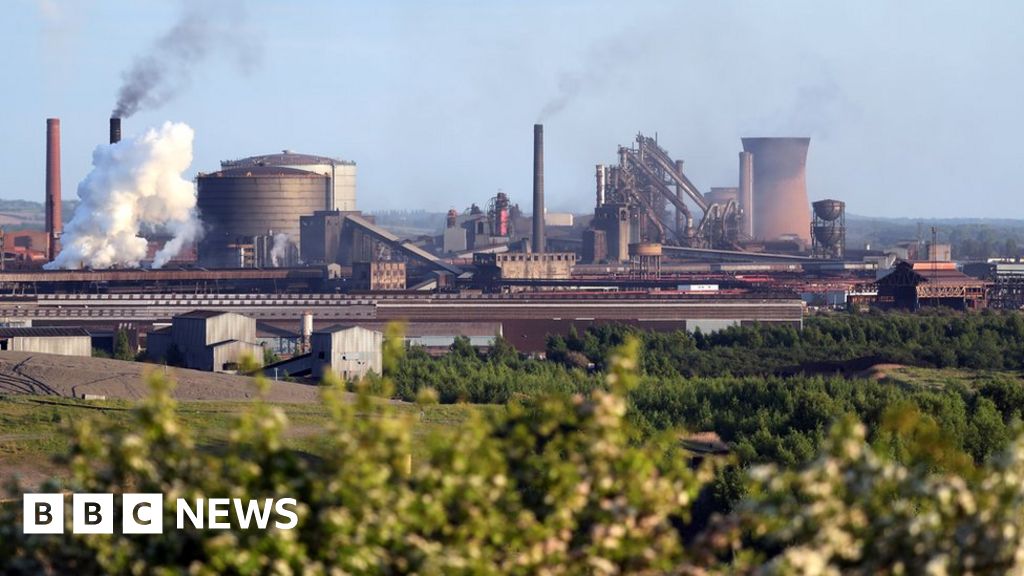 British Steel enters compulsory liquidation, threatening 5,000 jobs directly and 20,000 more indirectly.
www.bbc.com
-------------------------
Nigel might need to update his resume.
Your thoughts?