The businessman Arron Banks and the unofficial Brexit campaign Leave.EU have issued a legal threat against streaming giant Netflix in relation to
The Great Hack
, a new documentary about the Cambridge Analytica scandal and the abuse of personal data.
More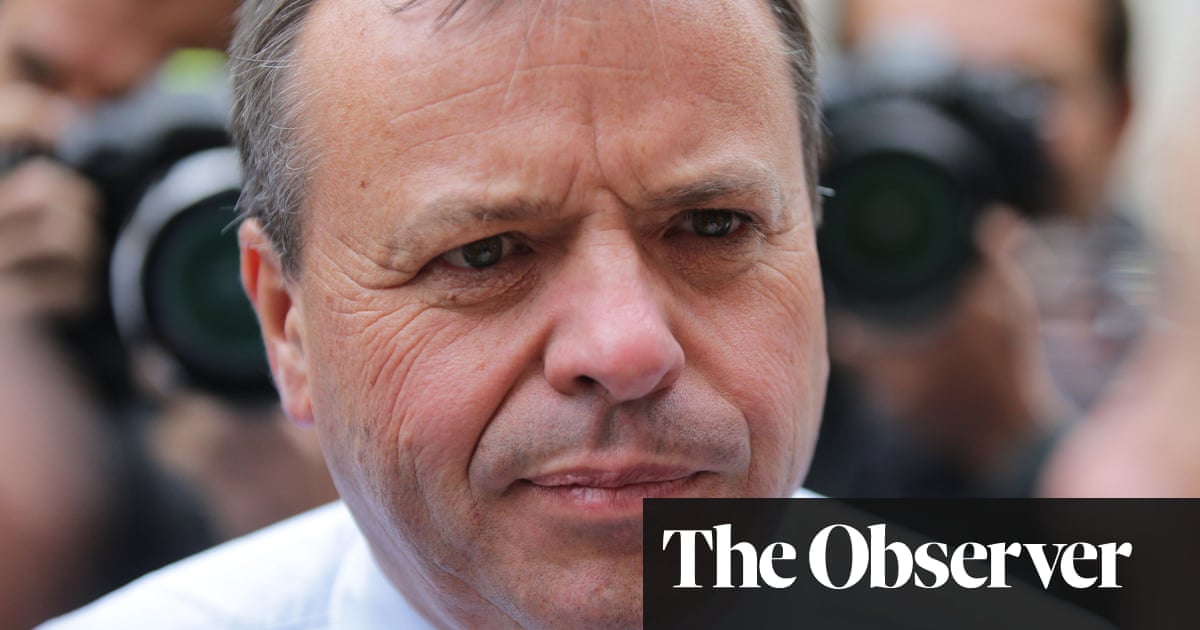 Legal threat comes as campaigners warn UK government that courts are being used to intimidate journalists
www.theguardian.com
---------------------
Great way to get even more attention to the thing you want attention pulled away from.
Your thoughts?