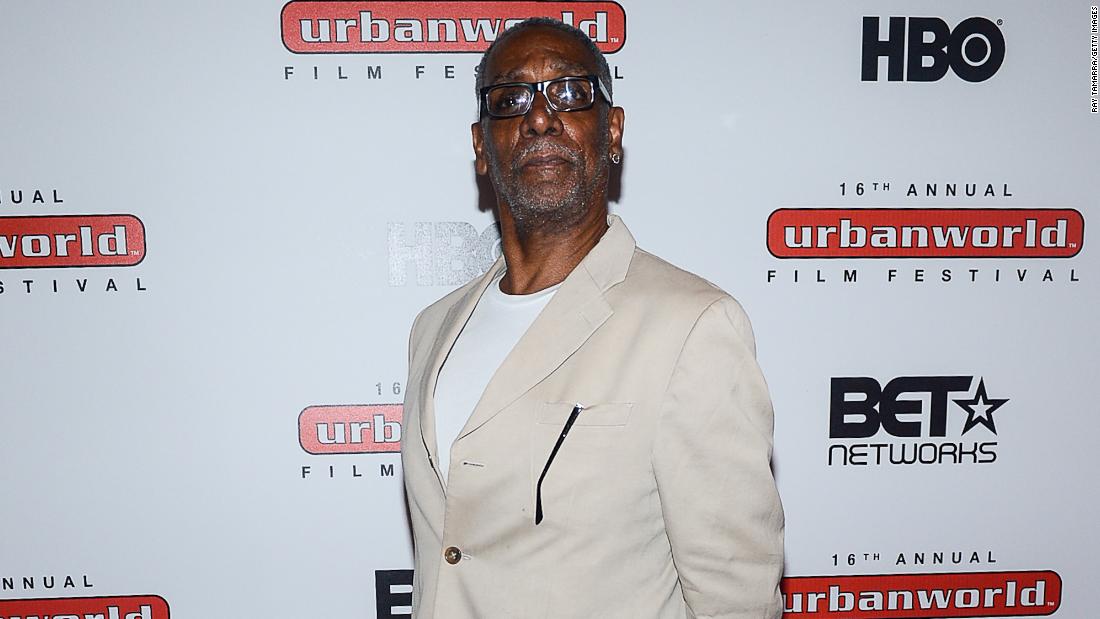 Byrd, who acted on stage and appeared in numerous Spike Lee movies, was shot in the back multiple times, police said.

www.cnn.com
--------------------
This seems he was targeted. Shot at a specific address multiple times in the back. Whoever killed him likely went there to do just that. Curious to hear how this evolves.
Your thoughts?