I loved him most in The Seventh Seal, The Exorcist, and Strange Brew.
From the article
:
"Actor Max Von Sydow, who appeared in films and TV series including The Exorcist, Flash Gordon and Game of Thrones, has died at the age of 90."
More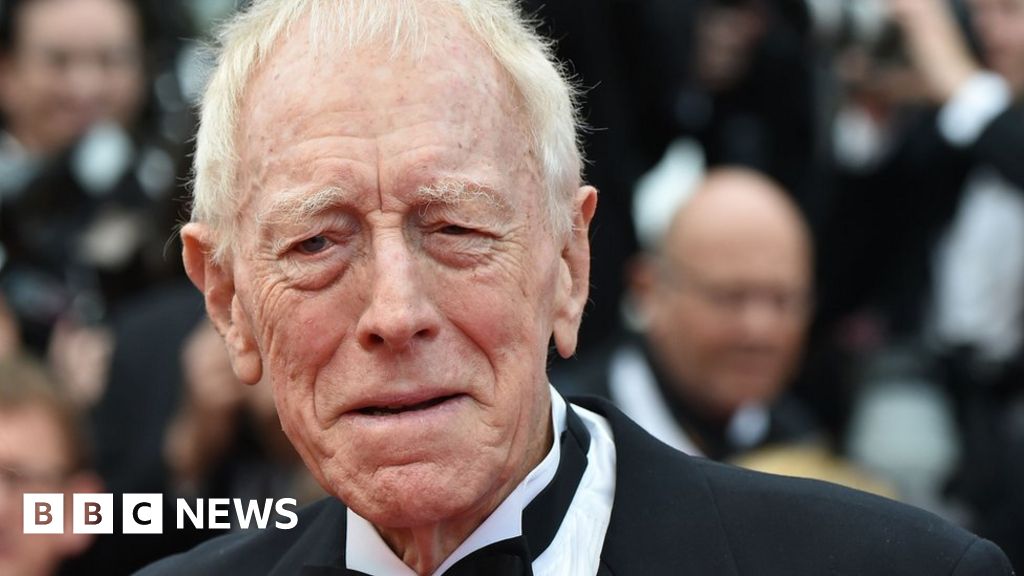 The actor appeared in more than 100 films and TV series, from The Exorcist to Game of Thrones.